Is Water Damage Hiding from you?
9/21/2018 (Permalink)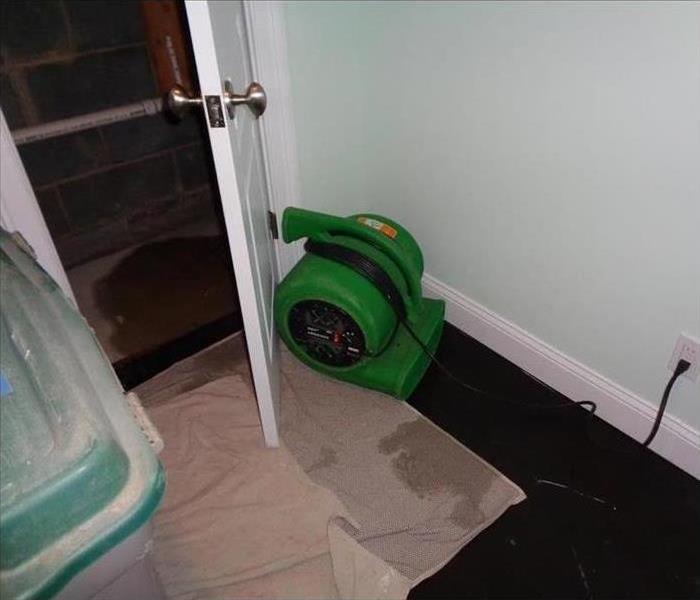 Signs of Water Damage
No one ever truly understands the power of rain or water and the damage it can do to your home or business. Once water has found its way inside your house, it can travel anywhere, creating hidden problems. So, even after that big puddle recedes, there may be some underlying problems lurking behind the scenes. here with some helpful tips on how to identify water damage, SERVPRO of Cherry Hill/Haddonfield urges you to pay attention,
Smell the air!
Spot the stains!
Peeling pain.
Sagging spaces and finicky floors.
If you notice any of these signs, call the professionals at SERVPRO of Cherry Hill/Haddonfield to investigate and avoid further damage. SERVPRO is here 24/7 to help you breath a little easier.