Water Heater Flood Remediation Services
8/28/2018 (Permalink)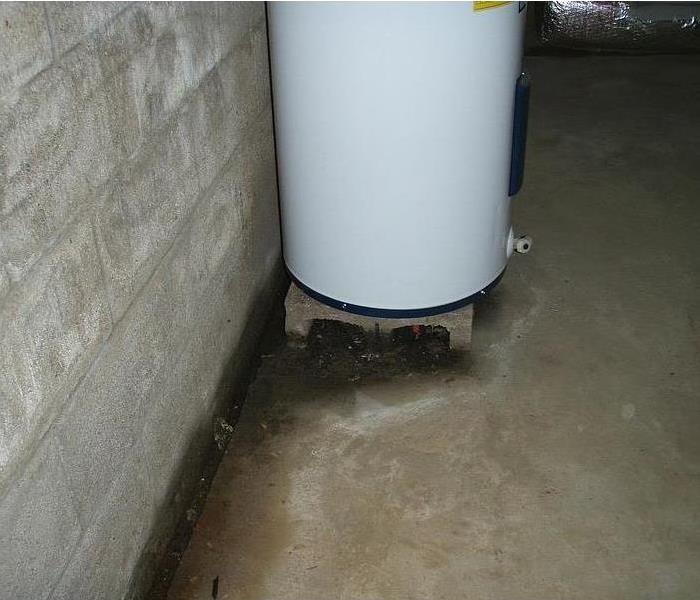 A water heater flood can be one of the most sudden and damaging things that can occur to a home.
It does not take long for floors, walls, and personal belongings to be ruined. Of course, situations like these are the reason that we have flood insurance. The problem can be tough knowing where to begin repairing the damage. That's why you need a good emergency flood restoration on your contact list. If a situation like this comes up, you want to be prepared so that life can get back to normal as fast as possible.
A common problem is water heaters going bad due to temperature changes. Extreme climate changes can weaken the lines that bringing in cold water and sending out hot water.
Contact SERVPRO of Cherry Hill/Haddonfield for to restore your water heater flooded home "Like it never even happened."